Handling any business's day-to-day financial management isn't easy. Toss in multiple locations and departments, and you really make things interesting.
For Jenny Torres, the main controller for Groppetti Automotive Group, this is an undeniable reality. Based in Visalia, California, Groppetti Automotive Group represents eight different manufacturer brands at its seven auto dealerships — along with a motorsport shop that sells Kawasaki bikes. The credit card payments made across the parts, service and finance departments — at each location — all funnel through one corporate office.
To manage this process with paper receipts, the team at Groppetti automotive struggled with a tedious system:
Step 1: At the end of each day, cashiers at each location would batch out and send receipts to the corporate office for next-day reconciliation
Step 2: Each month, these paper receipts would be stored in boxes
Step 3: Each year, the boxes would be placed into storage for the next seven years
Sound crazy? It's a reality for many multi-store businesses that hold onto receipts for record keeping and liability protection in the event of a chargeback or dispute.
Payment Processing Demo
Schedule 15 minutes with a payments expert
Get a customized PayJunction product walk-through
Understand requirements and pricing
Determine your SAVINGS!
The Plague of the Paper-Pushing Shuffle
Groppetti Automotive Group had a difficult financial-management task on its hands with plenty of room for improvement.
We did notice that there was a lot of room for mistakes. We needed to find some way to better manage that system.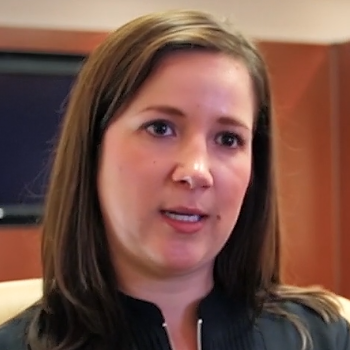 Jenny Torres
Controller, Groppetti Automotive Group
Paper receipts might be a long-standing custom, but they aren't perfect. Groppetti Automotive Group had to cope with a tiresome paper-pushing shuffle that entailed:
The daily logistics of transferring receipts to headquarters
High storage facility costs that ate into profits
Risk of receipt loss or damage from heat
Daily batch-out processes that took up cashier time at multiple locations and the corporate office
Potential for human error
An Auto Dealership Software Solution
Among ways PayJunction made financial management a cakewalk for Groppetti Automotive Group, Torres cited:
Ease of access for finance managers who worked at multiple locations
Digital signature capture that eliminated the need for the paper-pushing shuffle
Separate batch deposits for finance, parts and service departments, which made once-challenging reconciliation a breeze
Recurring payments that allowed for emailed receipts, remote signature capture and improved cash flow
With digital and remote signature capture, Groppetti Automotive Group will retain access to all signed receipts in the cloud for the lifetime of the account with PayJunction. This spared the dealership the cost of storage in the years to come and the daily movement of receipts from each location to the corporate office. A win-win in terms of saving time and money.
In regards to our credit card processing, we're really thankful that PayJunction has done it for us.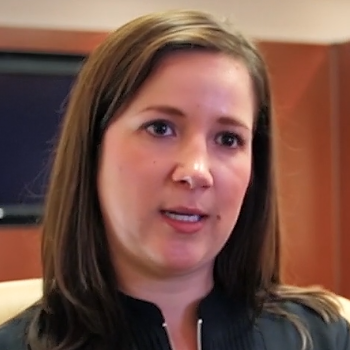 Jenny Torres
Controller, Groppetti Automotive Group