No matter the size of your business, building relationships through excellent customer service drives new customers to become regulars. A family-owned and operated auto repair shop, Buellton Garage is a textbook example of how any-size auto shop can foster lasting relationships with the right Merchant Account Provider.
While Josh oversees the repairs, his wife and business partner, Jeni, runs the front office and accounting at Buellton Garage. By treating each customer like family, they have built trust, gained referrals and grown their business.
I don't want someone to come in here and just feel like a number. I want to build a relationship with someone.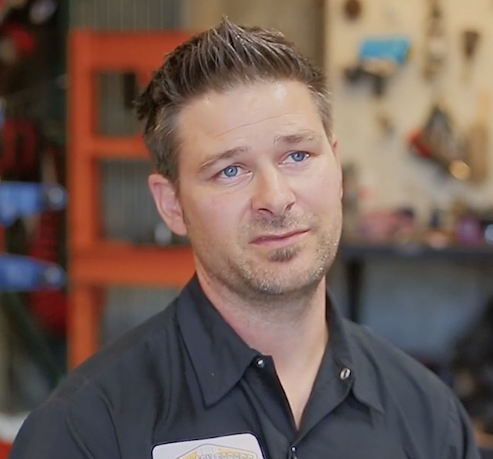 Josh Hurnblad
Owner, Buellton Garage
Payment Processing Demo
Schedule 15 minutes with a payments expert
Get a customized PayJunction product walk-through
Understand requirements and pricing
Determine your SAVINGS!
Of course, business didn't flourish overnight. But, with the right provider Josh and Jeni were able to effectively service their customers and achieve success. This is their story:
A Problem for Repeat Business
Josh and Jeni enjoy spending quality time with customers. They knew if they chose a provider that offered only old-school processing terminals it would prevent them from going above and beyond to make payments easy.
Being the organizer she is, Jeni knew that traditional terminals that only print paper receipts would be a hassle for her and the customers.
With the number of repeat accounts they have, she wanted recharging to be simple. Jeni desired an auto shop software that would allow her to spend less time collecting payments and more time engaging with customers.
An Auto Shop Software Solution
Jeni went on a hunt for a Merchant Account Provider and auto shop software that would meet her organizational needs. When she discovered that PayJunction offered remote electronic signature capture and digital receipts that could be emailed, it was a done deal. Jeni knew that with these features they'd be able to provide ideal service to their repeat customers.
Previously Jeni called repeat customers to collect their card information each time they wanted to make a payment. With PayJunction, customer credit card information is securely stored online, allowing Jeni to quickly recharge cards or refund payments with the click of a button.
It's really valuable to be able to go in, click on their name, their card is stored, and I can email that credit card receipt to them. They can sign it online and email it right back to me.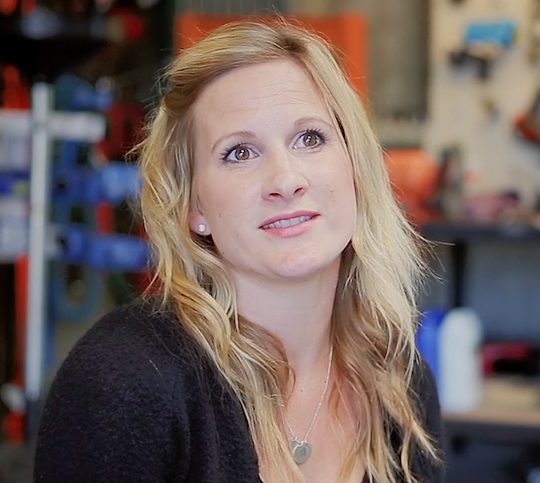 Jeni Hurnblad
Office Manager, Buellton Garage
Customer Relationships Grow as a Result
Although Jeni was nervous to choose a provider, Buellton Garage now operates as efficiently as she hoped. As the accountant, Jeni is relieved she doesn't have to keep track of past payments because all receipts are securely stored online. Having the option to remotely capture signatures is "very professional," Jeni concludes; it has helped them increase customer retention and build a solid relationship with every client.
The best customers are the ones that last a lifetime, and now Buellton Garage can continue strengthening customer relationships, knowing it has a solution to support repeat business.