Picture this: Piles of paper receipts stored in boxes, walled off behind storage unit doors, meticulously organized yet barely protected. This expensive and tedious plight is a reality for businesses in nearly all sectors, because receipts are the best defense in the event of a chargeback. That said, a paper receipt is useless if it's faded, damaged or lost.
Animal Specialty Group is a veterinary clinic specializing in a wide array of treatments including internal medicine, physical therapy, surgery and alternative medicine. To defend itself from chargebacks, Animal Specialty Group held onto paper receipt copies for seven years. This led to countless boxes of receipts, time lost organizing and transporting them and storage unit costs.
With such a variety of available treatments and 24-hour service, Animal Specialty Group needed flexible veterinary software — so the group answered a call from PayJunction that promised to help with just that.
Veterinary Software That Supports Efficiency
As a busy veterinary practice, any time-saver was a boon for Animal Specialty Group. When Animal Specialty Group used traditional paper receipts, time was wasted counting, boxing and transporting them to off-site storage.
When Animal Specialty Group partnered with PayJunction, it made "immediately [for] a happy staff," according to Office Manager Jennifer Caruso. Because the Smart Terminal takes any form of payment, the team benefitted from increased flexibility with customers and faster processing speeds.
Whereas other EMV-capable credit card terminals take up to 15 seconds on average to process chip card payments, the Smart Terminal is five times faster, clocking in at 3.6 seconds. PayJunction's Virtual Terminal allowed the receptionists to be more hands-off, with the software doing more of the legwork to process payments.
PayJunction's Smart Terminal collects digital signatures that are stored in the Virtual Terminal for future reference. This completely eliminated Animal Specialty Group's need to count, box and transport receipts for long-term storage. Instead, all transaction histories and signatures are stored in the cloud where they're not susceptible to fading or damage.
Veterinary Software With Payment Flexibility and Reporting Capability
Veterinary clinics that deal with repeat customers benefit from recurring transactions and cards on file. PayJunction's Virtual Terminal automatically stores customer payment data (including e-checks, credit and debit cards) for future transactions, and it does so safely by encrypting the data. This makes it easy to set a payment schedule for veterinary bills or recharge customers without inconveniencing them by making them provide a form of payment again.
[The Virtual Terminal] also allows us to look back into the system to find an old card that was used for one of our clients. You could recharge the card; you could refund the card immediately. It is an exceptional feature.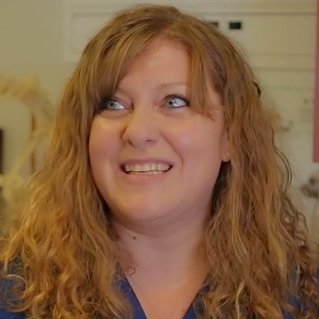 Jennifer Caruso
Office Manager at Animal Specialty Group
PayJunction's Virtual Terminal also tracks financial reporting for clients, savings businesses time formerly spent manually tracking sales totals in Excel.
Our ability to get in and look at the reports at any point in time and to monitor them and see what kind of activity we have is really user friendly.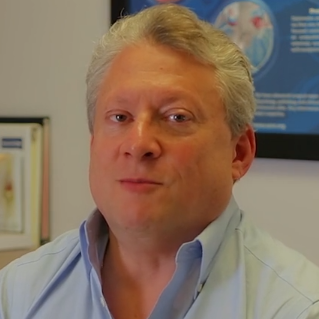 Steven Katz
Hospital Administrator at Animal Specialty Group
Sales reporting, wide payment acceptance, digital signatures, fast processing and cards stored on file all contribute to a flexible and efficient veterinary software solution.
Just [from] the ease and efficiency that we've experienced, I would be very comfortable in recommending PayJunction to basically any veterinary clinic.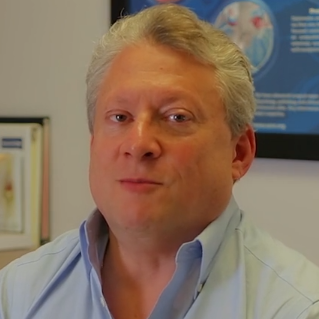 Steven Katz
Hospital Administrator at Animal Specialty Group
Like the sound of the Smart Terminal and Virtual Terminal for your business? Let us know how you see our technology helping your business in the comments section below.