It can be challenging to manage patient payments, especially if you operate a membership or concierge model for your medical practice.
Dr. Barbara Hrach is an internal physician with more than 20 years of experience. When shopping for a payment processing provider that could accommodate both her concierge model as well as her associate's fee-for-service model, PayJunction stood out as a provider that could integrate both practice models. Along with maintaining its versatility, Dr. Hrach's practice gained a wealth of payment features that boosted efficiency for her office manager, Jeneva Escalera, and gave her better insights into her business's development.
The Smart Terminal
Paper and file management is a major component of an office manager's job. In the case of a medical office, there's the management of patient documents, medical forms and records dating back to the practice's infancy. Managing paper receipts only adds to the chaos.
Our old credit card machine was pretty much a nightmare for me … it was just an unorganized mess.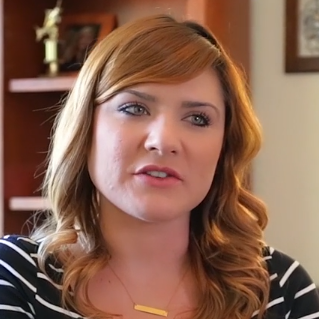 Jeneva Escalera
Office Manager for Dr. Hrach
Payment Processing Demo
Schedule 15 minutes with a payments expert
Get a customized PayJunction product walk-through
Understand requirements and pricing
Determine your SAVINGS!
Dr. Hrach wanted a paperless system that could reduce the burden of closing out the day's transactions and simplify file management for Escalera. PayJunction's Smart Terminal is on the cutting edge of paperless payment processing. All transaction data is stored in PayJunction's Virtual Terminal, allowing office managers and business owners to simply search for a receipt with the customer's name, date, transaction amount etc., and pull up any payment authorization in the event of a chargeback. Customers have the choice of a printed or emailed receipt copy for their records.
Dr. Hrach wanted to accept EMV chip cards without increasing wait times for patients, and the Smart Terminal was a perfect fit for her office.
The PayJunction terminal is extremely fast. It gets the patient in and out. I love that it takes multiple forms of payment. All I have to do is enter the amount.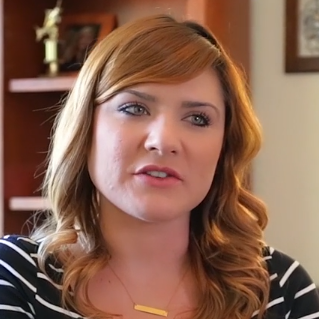 Jeneva Escalera
Office Manager for Dr. Hrach
PayJunction's Smart Terminal clocks in at 3.61 seconds for EMV transactions. It is also NFC-capable for customers who wish to pay via their Apple Watch, smartphone or Fitbit, and it also accepts traditional magstripe and debit cards.
Customer Cards on File
Customer service is key to the success of any business. One way to bolster your customer service is by reducing payment friction. PayJunction's Virtual Terminal stores customer credit cards and debit cards securely for future transactions through tokenization. This is done automatically and allows an office manager or business owner to refund a card without inconveniencing a customer or to recharge a patient on a follow-up visit from within the system.
For medical practices that want to establish a membership model, storing cards on file helps customers feel like family when they stop by for an appointment and helps streamline payment management for office staff.
PayJunction is a PCI Level 1-compliant Merchant Account Provider and Payment Gateway, so your customers are protected with the highest security standards available. Furthermore, the Smart Terminal is cloud-based, so your computer and network never store, transmit or process cardholder data directly, allowing your business to reduce its liability and PCI scope.
Recurring Billing
A concierge medical model requires customers to be billed on a recurring basis. Traditionally, this would create more paperwork and manual follow-up in the form of invoices, phone calls and trips to the bank to deposit checks.
Because PayJunction allows businesses to securely store customer cards on file, Escalera could simply obtain payment and authorization once from a customer and set a recurring schedule for all future payments. This eliminates the need for follow-up, and a notification is sent in the event that an account becomes delinquent.
Reporting
PayJunction leverages the data already captured from your transaction histories to generate automated financial reports that showcase the health of your business. These reports can be segmented, so in the case of Dr. Hrach's practice, she is able to see reports related to her business as well as her associate's.
PayJunction's batch and deposit reports expedite bank account reconciliation by noting any and all fees, chargebacks or other reasons why a batch and deposit don't match — removing much of the guesswork Escalera was previously tasked with sorting out.
PayJunction has made my life and my job a lot easier — not only for me, but for the patients.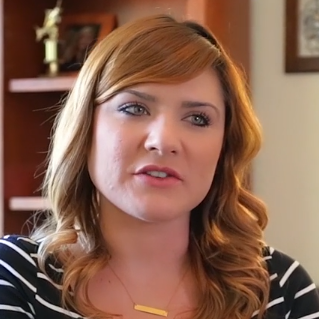 Jeneva Escalera
Office Manager for Dr. Hrach
Do you operate a medical business? If so, what payment-related areas of the business add to your office manager's busywork and paper receipt responsibilities? We'd love to hear from you!