Understandably, any business is most concerned with providing outstanding service. When it comes to managing the business — and the logistics that come with that — easy and effective solutions help business owners focus on what matters most. This is critical for all medical and health care services, where the patient must be the first priority.
To help streamline daily close out and focus on providing optimal patient care, Montecito Plastic Surgery looked into new payment providers that offered benefits that both the practice and the patients would enjoy. A friend recommended Dr. Adam Lowenstein look into PayJunction, and the practice experienced the following improvements managing their plastic surgery payments.
How PayJunction Made Managing Plastic Surgery Payments Efficient
For starters, the team at Montecito Plastic Surgery wanted to make checkout more convenient and frictionless for customers. Because the cloud-based Smart Terminal connects to the Virtual Terminal, Office Manager Saira Kyle gained payment processing mobility. The terminal can be used by either computer for quick processing.
Customer cards securely stored on file added another efficiency boost. This happens automatically when a patient pays with a credit or debit card, allowing for easy refunds if needed, the ability to recharge an account or edit a transaction without inconveniencing the customer.
That was a really big game changer for us because [patients] feel taken care of. They can come in and just relax and enjoy their time here and then I can just charge the card that I have on file for them.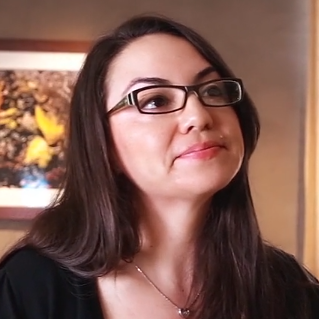 Saira Kyle
Office Manager at Montecito Plastic Surgery
This feature is especially helpful for practices that collect a consultation fee. At Montecito Plastic Surgery, this fee is required to book an appointment, and can be charged for existing customers without requesting card information over the phone or requiring the patient to come by the office. If the information isn't already on file, a new customer can be created within the system.
For a practice like Montecito Plastic Surgery that's looking to go paperless, the Smart Terminal furthers those efforts. The terminal collects digital signatures that are stored in the Virtual Terminal and prompts customers to provide an email address to which a digital copy can be sent for their records. This allows Montecito Plastic Surgery to save money on paper receipt products and reduce its waste.
I gauge my administrative products and customer support by how happy my staff is and how little they complain, and they love PayJunction.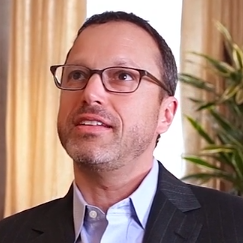 Dr. Adam Lowenstein
Plastic Surgeon at Montecito Plastic Surgery
Office managers do so much, from managing patient schedules to updating files and managing payment-related processes.
For me specifically, it's really saved a lot of time and paperwork. The less time [patients] spend with me, the more time they can spend with the doctor, which is why they're really here.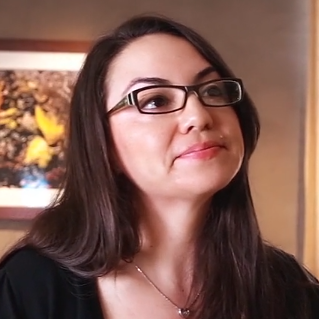 Saira Kyle
Office Manager at Montecito Plastic Surgery
Do you run a plastic surgery office or other health care practice? What are the payment-related issues you face? We'd love to hear from you!